Rothco Fleece Watch Cap Foliage Green (8460) Review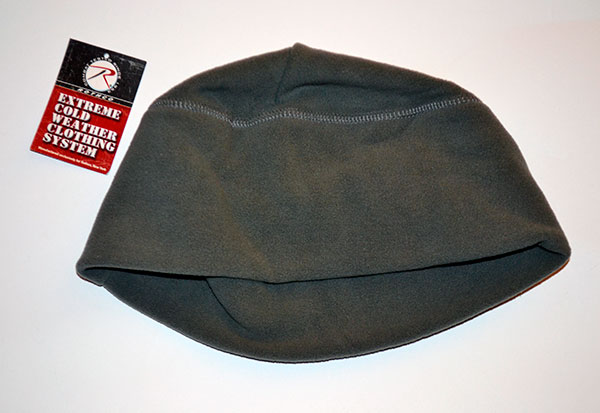 Rothco Fleece Watch Cap Foliage Green (8460) Review
Rothco Fleece Watch Cap Foliage Green, manufacturer code: 8460.
This cap is very warm and soft. But be careful because it is pretty big and may not fit you. I felt that it is too wide and doesn't cover my ears properly. Also, it is not wind proof, made of pretty thin fleece.
This cap is simple, comfortable, inexpensive but doesn't have any special features. But if you have big head, it will be perfect choice for you.