5.11 Packable Jacket Review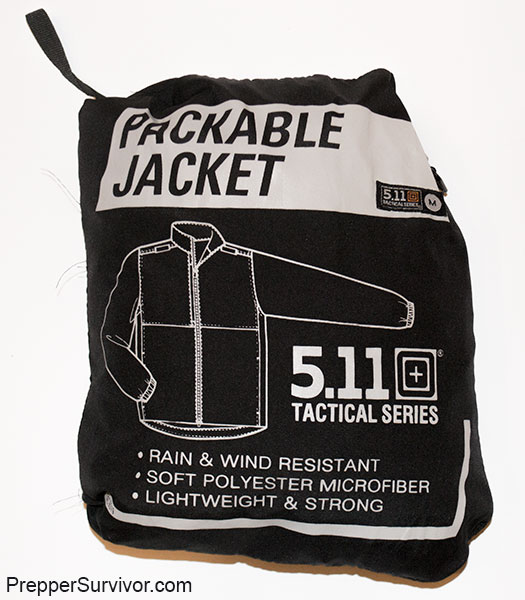 Weather is often changes unexpectedly. You may walk out of the home when sun is shining and it is warm outside. But then cold wind blows and it starts to drizzle. That is when light packable jacket may help you and save your day.
This 5.11 jacket is inexpensive, lightweight and packable. It is made of very thin nylon. Packable into its own hand pocket.
5.11 Packable Jacket is just about $30. It is good to have it in your EDC bag or glove compartment of your car.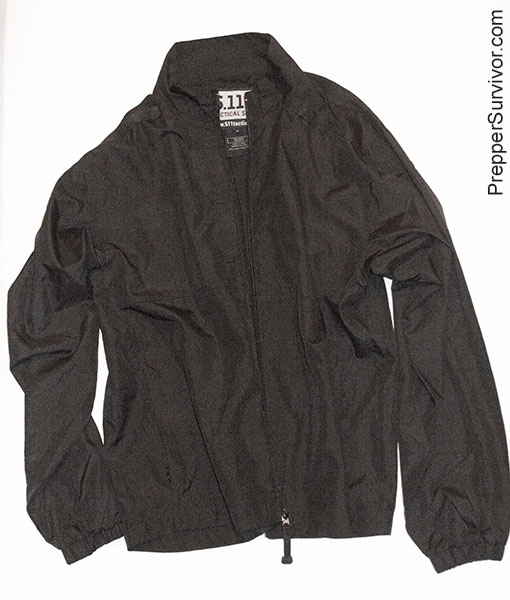 There are microphone loops at both shoulders.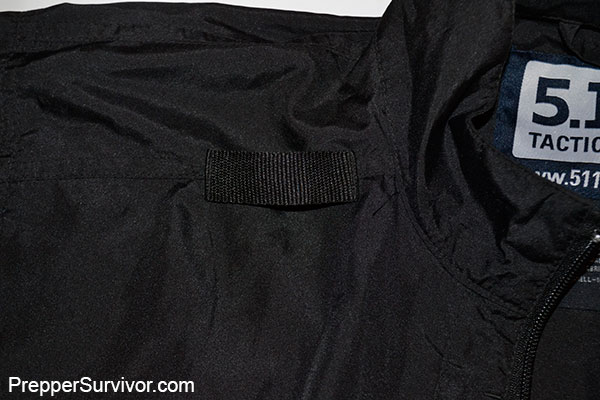 There is one document pocket at chest and two hand pockets.
All zippers are from top manufacturer – YKK®.
Advertised as rain and wind resistant. It is wind resistant but not water resistant, my shoulders were wet after just 5 minutes of light rain. But I think you can't require more from inexpensive windbreaker, can you?