Swisstech Micro-tech 6-in-1 Multitool Review
You can have the best multi-tool at home but you only have what is with you. Swisstech Micro-tech 6-in-1 Multitool can be simply attached to your keys. It will always be with you, in the office, in a car or somewhere on the street.
This is 6-in-1 multitool with following tools:
1. Pliers
2. Wire Cutter
3. Wire Stripper
4. Sheet Shear
5. #2 Flat Screwdriver
6. #2 Philips Screwdriver
And also, there is 1/8 inch ruler on each screwdriver. Living in Europe I would rulerin centimeters 🙂 They have inch ruler on both screwdrivers, they could use one for centimeters…
This is very handy tool which you can always have with you, highly recommended!
It is inexpensive and you can get one for you and one for your friend 🙂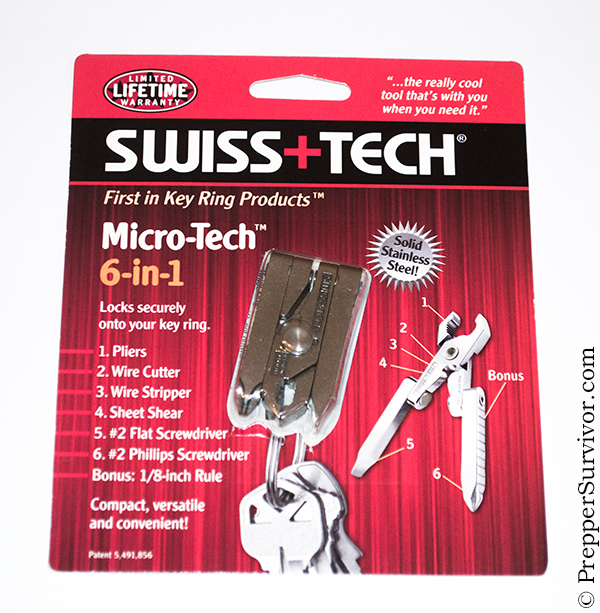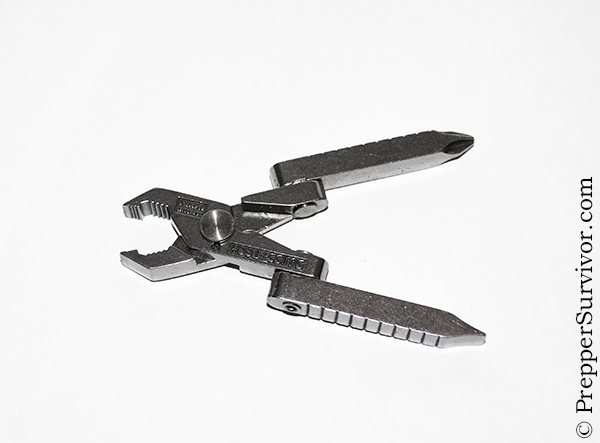 Description:
1/8 inch rule markings
Precision crafted
Solid stainless steel
Screwdriver tips meet ANSI standards
Limited lifetime warranty