Condor Summit Soft Shell Tactical Jacket Review: Rain and Snow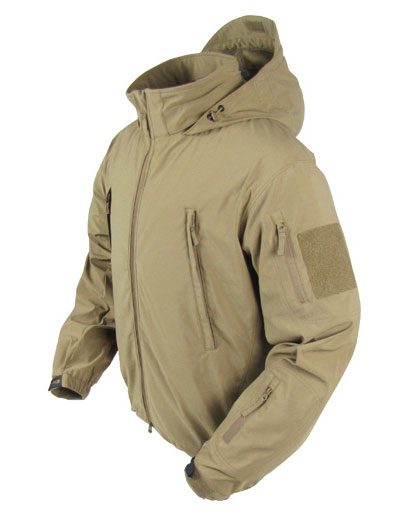 There are a lot of soft shell jackets available on the market. Condor and Rothco jackets are the most popular ones. They have very similar look, materials and price. But there are some differences between them.
I have chosen Condor Summit Soft Shell Tactical Jacket and really happy with it. I will try to give you as much info as possible in this review.
It is warm, breathable, water resistant and windproof.
Let's have a closer look at all features of the jacket. It has Teflon coating, YKK zippers and breathable shell technology: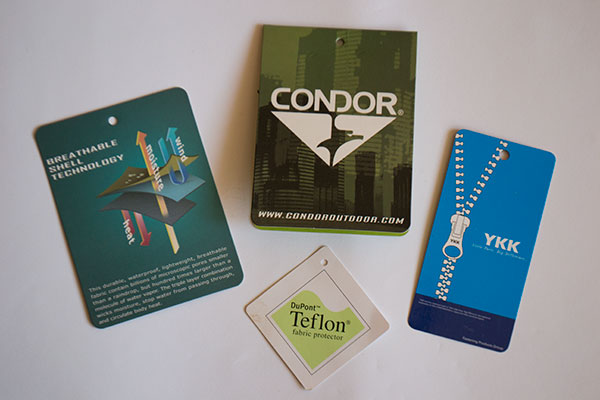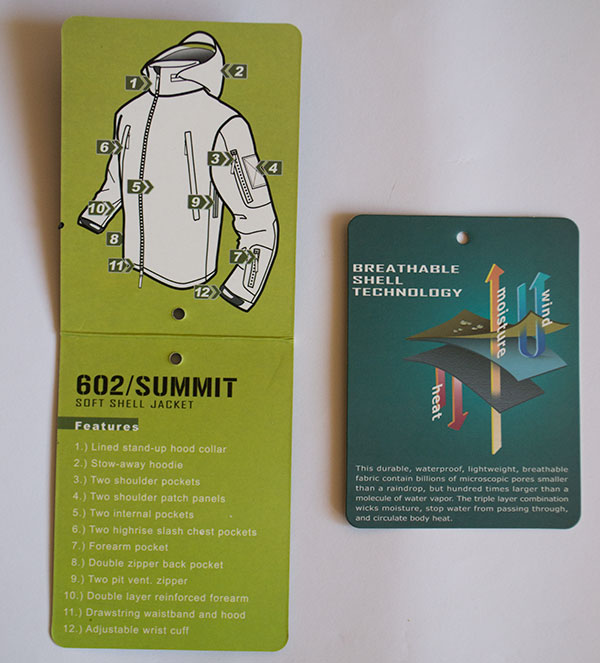 Condor Summit Jacket has a lot of different pockets.
2 shoulder pockets with two 4″x4″ (10x10cm) shoulder patch panels: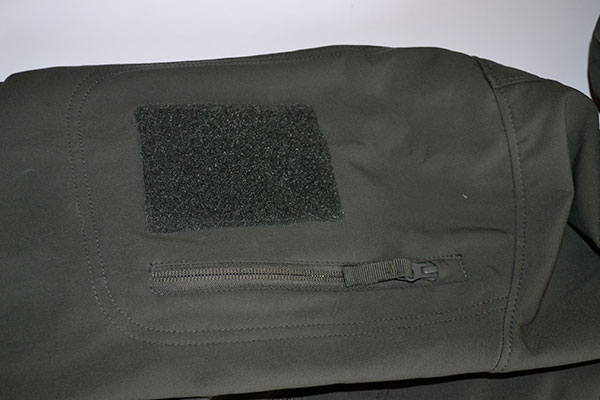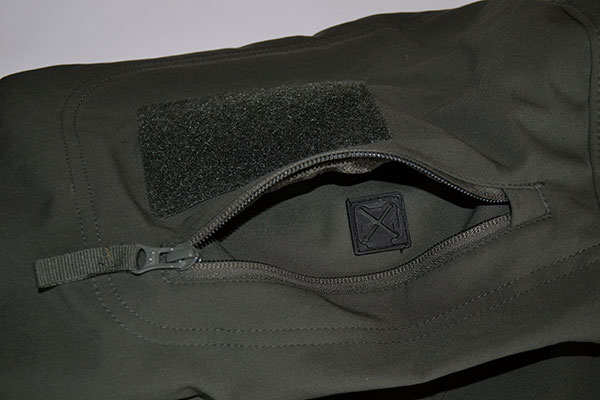 2 chest pockets: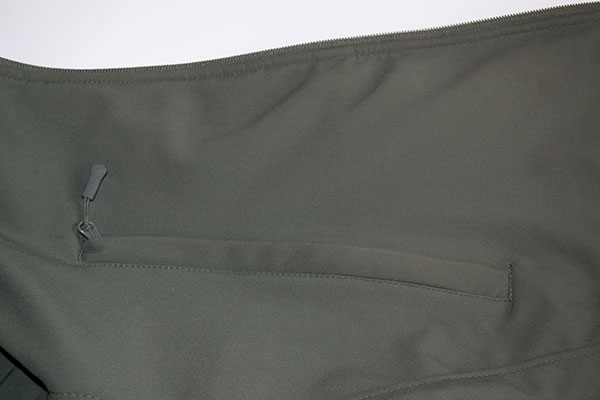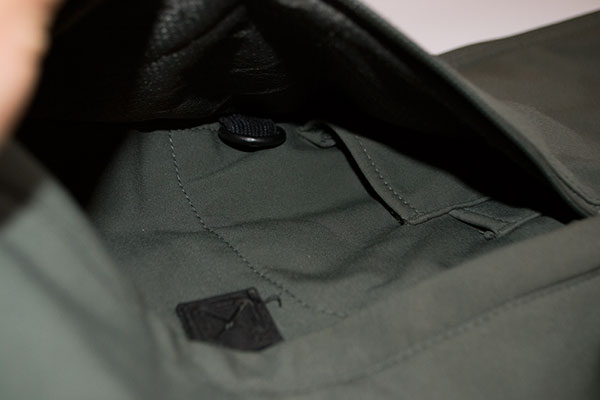 Left Forearm Pocket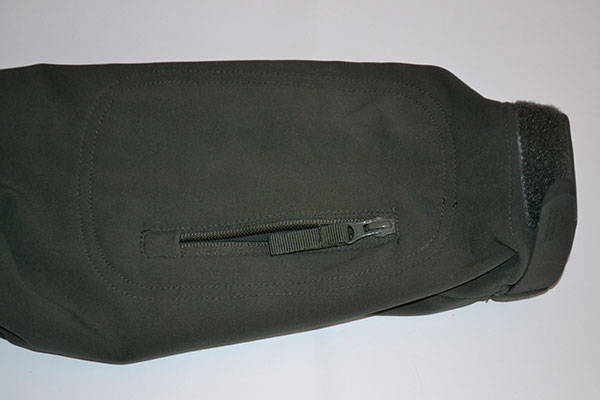 2 internal pockets: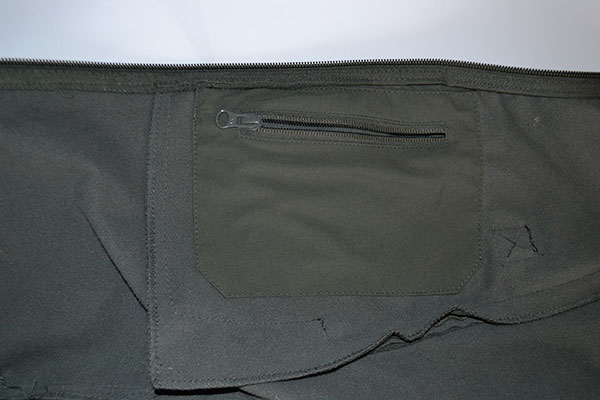 Huge back pocket (very handy when you need to take off your gloves, for example):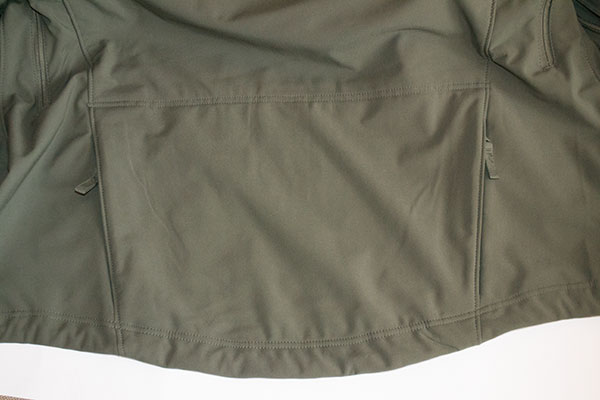 Stow-away hoodie: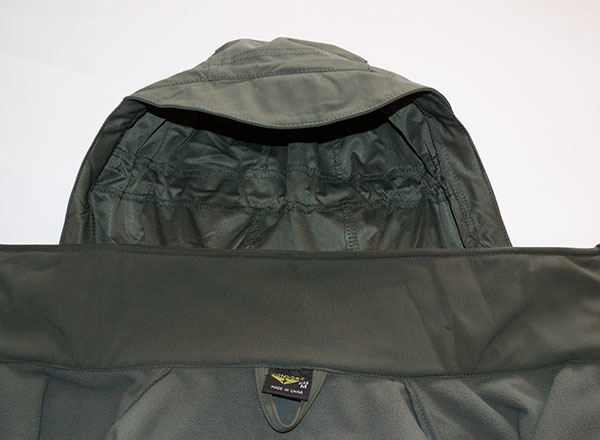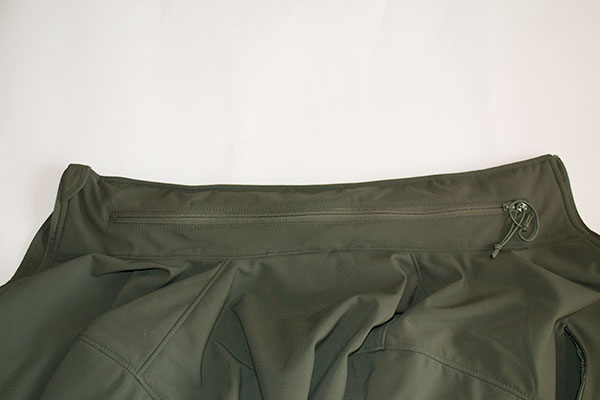 Another nice feature is underarm ventilation: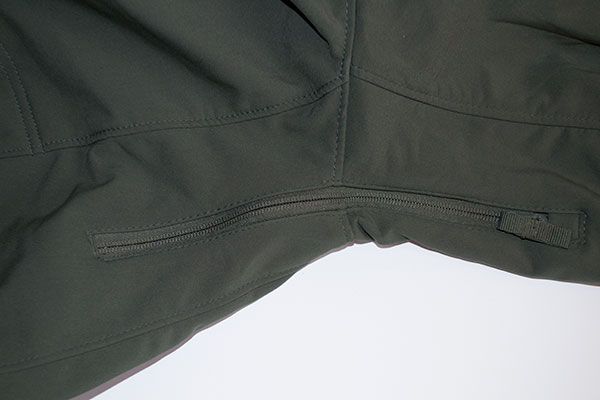 Here are photos which illustrate what happened after 2 hourse of light rain and one hour of heavy rain: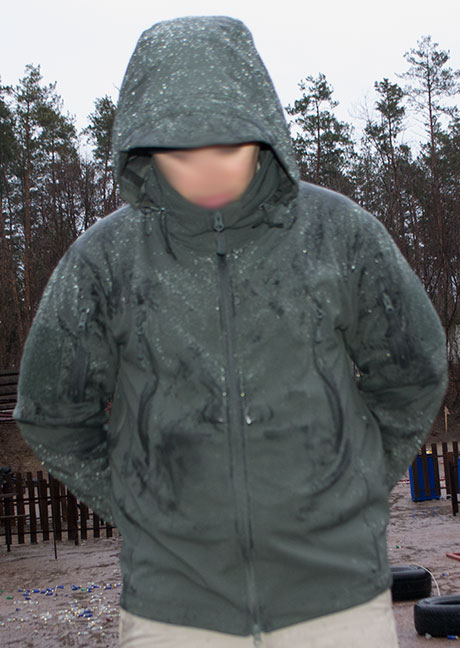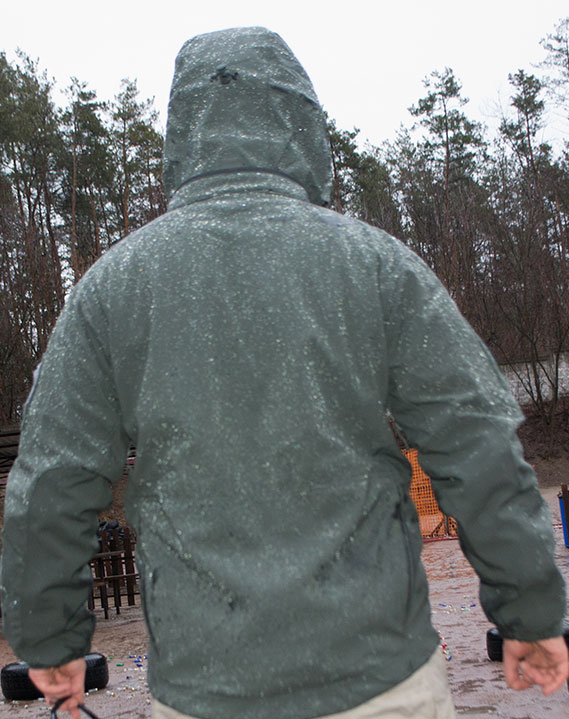 Jacket was dry inside. The material of the Condor Summit Soft Shell Tactical Jacket works very good, you can see lots of water drops on the jacket but it is not wet. Only small areas of the outside layer were wet.
Here are several photos to show what happened to this soft shell jacket after several hours of wet snow: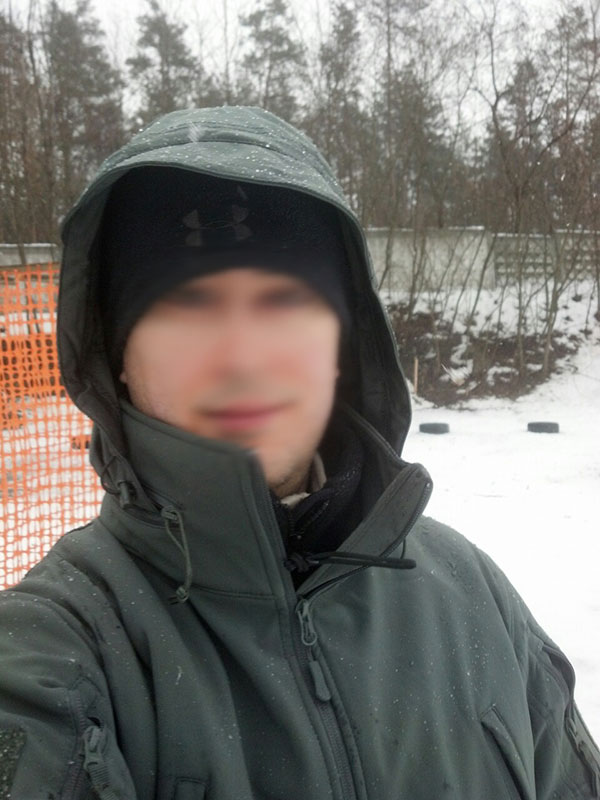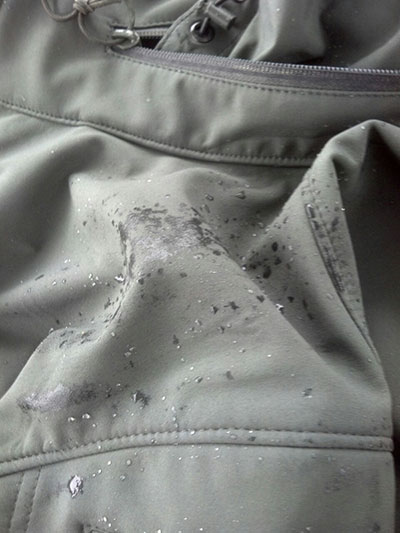 Outer shell was mostly dry. Good result.
Highly recommended soft shell jacket. High-quality and inexpensive.