Food preservation is something many people take for granted because they are not involved in the actual preservation process. It is easy to go to the store and purchase freeze dried fruits or canned meats. But what if you had to preserve food yourself? The three most popular food preservation methods are freezing, drying, and canning. Not only are these effective methods, but they are cheap methods as well.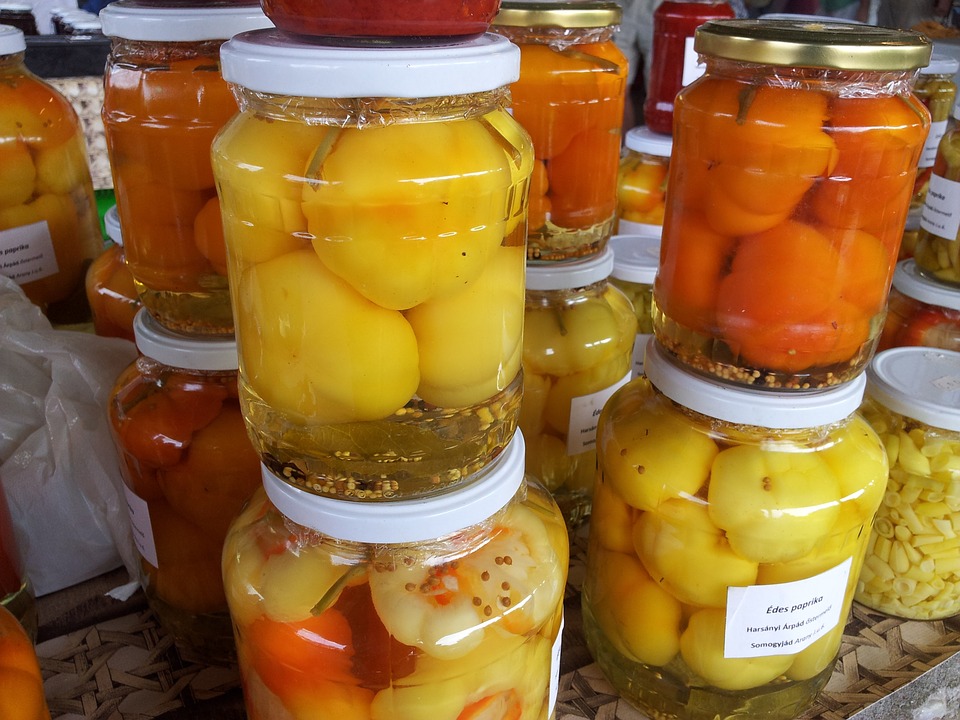 The reason food spoils in the first place is due to microorganisms that get on the food as it sits for extended periods of time in the open air. During the canning process, food is placed into a jar and then heated. The heat kills any existing microorganisms on the food and then air is forced from the jar with a vacuum before it is sealed. That way no other air from the outside can make contact with the food and expose it to more microorganisms. Canned foods can typically last for a couple of years.
Freezing food is another popular food preservation method. Of course, it won't do you much good if you have a power outage because your freezer won't be able to stay cold anymore. But if you are preserving food before an outage, a freezer is the easiest way to go. All you have to do is purchase fruits, meat, vegetables, desserts or whatever else you want to preserve while they're still fresh. Take them home and immediately package them securely with plastic wrap. It is very important the foods are sealed to the point where the outside air cannot get through to them. Now place the packaged food in the freezer at 0 degrees and leave it there. Make sure the temperature stays at a freezing level without any fluctuation.
Now the oldest method of food preservation is drying the food. With an electric dehydrator, you can simply remove all of the moisture from the food with a temperature that is just hot enough to dry it and not cook it. In the old days, people would dry food out under the sun or in their oven. But an electric dehydrator creates a very precise temperature so that you can dry the food properly.
As you can see, food preservation is a lot easier than you probably thought. You should always have some food preserved around your house in case disaster strikes. The best part about preserving your own food is that you get to choose which foods you want to preserve. They may not taste fresh when you eat them, but they will be edible and they may possibly even save your life.