Headlamps for survival and preparedness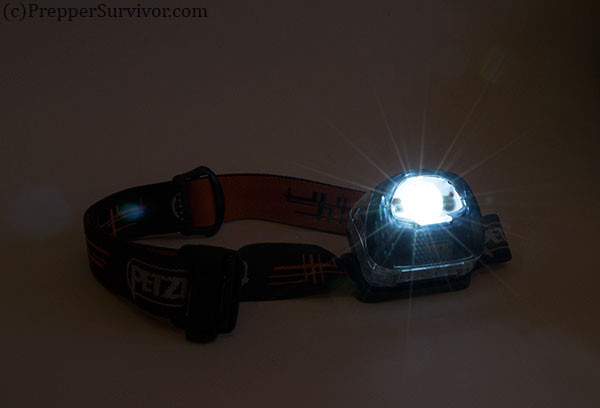 Nighttime can be pretty scary when you are lost outside or searching for someone in the dark. The traditional method of finding your way around would be to use a flashlight, but this requires you to use one of your hands to hold it. Since you cannot see 100% clearly with a flashlight, you will need to use your hands to feel around so that you know where you are going. This is similar to how a blind person finds their way around because they cannot see anything and must use their sense of touch to know where they are. However, it doesn't have to be this complicated for you. There is a simple tool that seeing people can use which will allow them to find their way around in the dark more clearly while keeping their hands free in the process. This tool is called a headlamp. It is basically a head strap with a light attached to the outside of it. The way it works is you put the strap around your head and the light shines outward right in front of you. This means whichever direction you are facing, the light will shine in that direction and you will get to see what is in front of you with the convenience of not having to hold anything in your hands.
Petzl Headlamps
Petzl is one of the well known manufacturers of headlamps. Petzl headlamps are priced little higher than regular headlamps but you get what you pay for.
Besides being a hands free device, there are other advantages to having a headlamp in a survival situation. For one thing, Petzl Tikka XP 2 headlamp is lightweight and can easily fit into any emergency supply kit. Plus this new model has LED lighting, which is brighter and shine at a much wider radius than flashlights. They also use less battery power and are even rechargeable with their lithium battery (Petzl Accu Core).
Petzl Tikka XP 2 can be used with regular AAA batteries: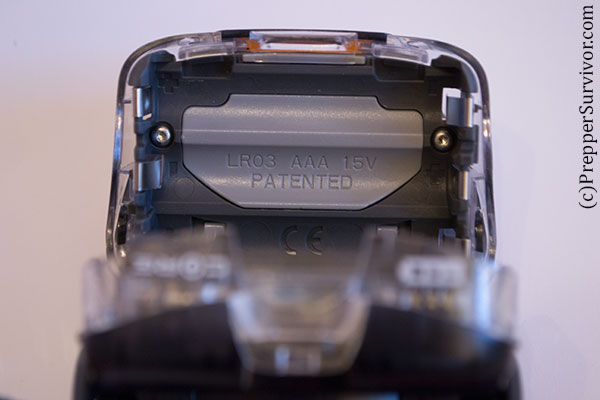 Petzl Accu CORE Rechargeable Lithium Battery can be purchased together with headlamp or separately: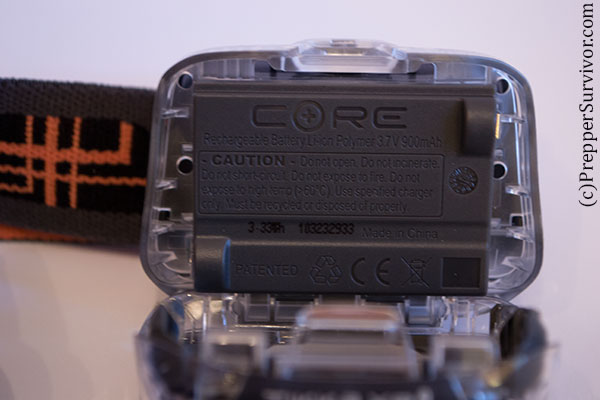 It can be charged 300 times using included charger, after this it will still work but the battery's capacity is about 30% lower than initially.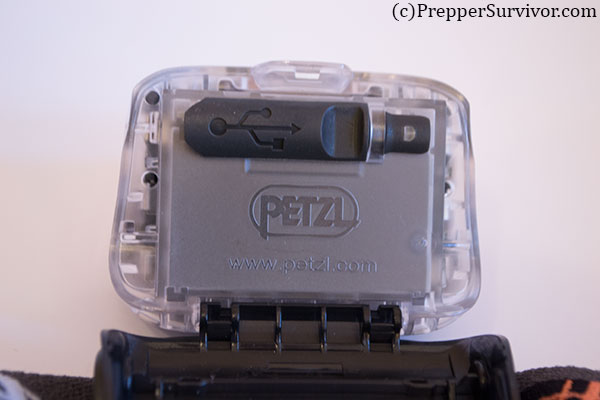 This means you don't have to keep running out to the store and buy new AAA batteries like with the older models. But since this headlamp is generally used for survival purposes only, chances are you won't be using the battery power often unless you are in an emergency situation. The most common emergency situation for requiring a headlamp would be when your car breaks down in a secluded area, like in the woods or the desert. Instead of just waiting around your car hoping someone will pass by, you can walk to the nearest town and get help. The headlamp will be the perfect tool in this situation because it will help you find your way in the dark and signal to anyone nearby that you are there. If your headlamp is fully charged, then you will have over 4 hours of battery life in Maximum mode and 35 hours in Economic mode before needing to recharge again. This gives you plenty of time to find help before it is too late. You can also connect Petzl Tikka XP 2 headlamp to your PC and personalize your lighting using OS by Petzl.
Petzl Tikka XP 2 has five lighting modes (three continuous and two blinking) and Wide Angle lens with open-close feature, allowing you to choose between a long distance focalized beam and flood beam proximity lighting.
Red light will preserve your night vision or to become a blinking light for safety purposes: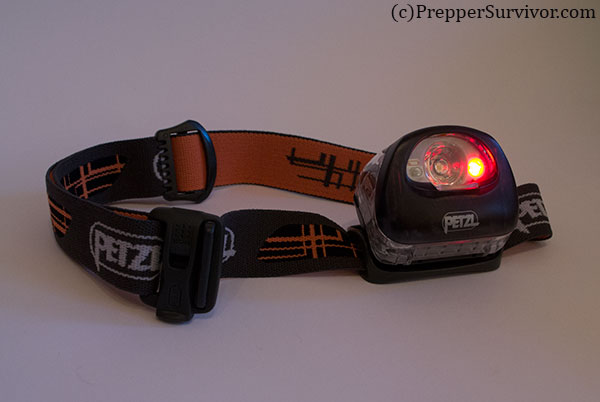 Just remember when you go shopping for a headlamp, make sure you buy one that is durable and water resistant. If you are outside in an emergency situation then chances are it will be raining, which only makes finding your way in the dark much more difficult. Don't worry though because headlamps are very inexpensive. One of the most expensive models is $60, which is an affordable investment for a tool that could be the means of your survival. Therefore, it is definitely worth the money.