What is Morse Code?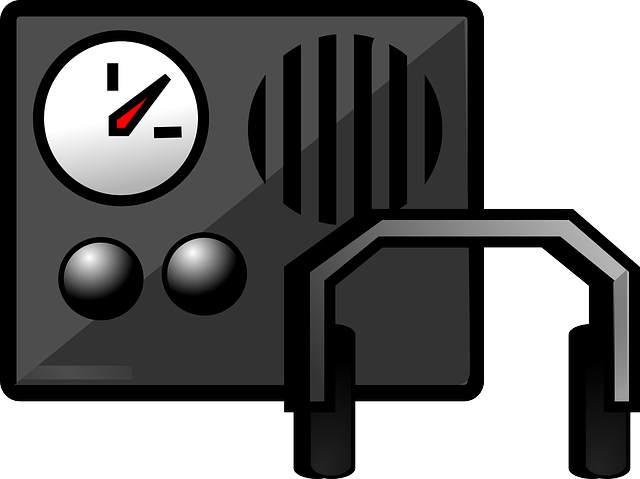 Morse code is a messaging system that uses long and short light signals, sound signals or click signals to represent letters in the alphabet. It is used to transmit messages from one source to another without actually having to use your voice. You might say that Morse code was an early form of emailing because you are sending messages that don't require you to use your voice. Instead, it is an electrical telegraph system where you send pulses of electricity over long distances to signal a machine on the receiving end that creates marks on rolling paper tape. The shape and pattern of the marks will then translate into letters of the alphabet. Telegraph operators who are trained to read Morse code will study the series of marks they receive and then write down the letters as they are receiving them. The letters end up forming words and the words end up forming complete messages.
Morse code was invented in the year 1836 by a man named Samuel Morse. This was a time before people had telephones to communicate, so this electrical telegraph idea was the equivalent of what smartphones are today. The great thing about sending electrical signals with Morse code is that it only requires an audio bandwidth of 50 hertz, whereas a person's voice requires 1,000 hertz. People used to send Morse code signals through railroad telegraph lines in order to communicate with each other. Since trains were the most popular form of public transportation in the 19th century, every railway station was equipped with Morse code operators and telegraph devices. It was the only way railway stations could communicate with each other about the progress of their trains.

Now days there is very little use for Morse code technology. It is still used as a form of communication in emergencies when there is no access to radio transmitters or telephones. There are numerous ways to send Morse code as well. People in emergencies will often turn on and turn off their flashlight in order to create a unique code with the light. Emergency rescue teams in the military or those employed by law enforcement are often knowledgeable in these codes. Unfortunately, the average person does not know Morse code. The only civilians that learn this coding are amateur radio operators. However, most radio operators are not even required to learn Morse code anymore. But still, it is a fascinating early form of communication that paved the way for the technology we have today.