Nikwax TX Direct Waterproofing Review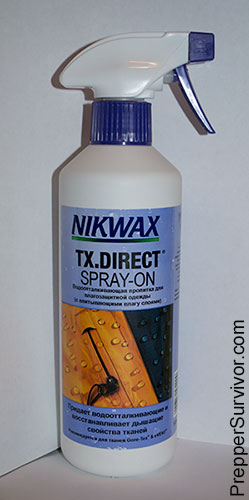 Condor Summit Soft Shell Tactical Jacket was working very good during snow and rain. When I washed it for just 2 times, it lost it's waterproofing abilities. I don't say that I was wet, but top layer was wet and cold. New jacket had water repellency and water drops were simply falling off the jacket.
I decided that I need to try to restore it's water repellency. I have found the Nikwax after a small search. This looks like the best solution to restore waterproof abilities of your clothes.
Instructions and use are very simple. Just wash your clothes using NIKWAX Tech Wash and then apply Nikwax TX Direct Waterproofing Spray.
Here is the result, my jacket is water repellent again.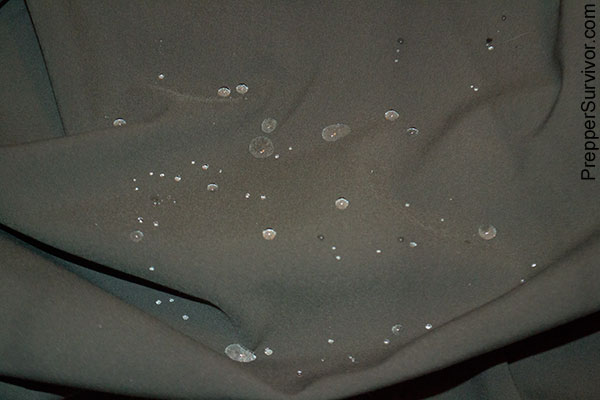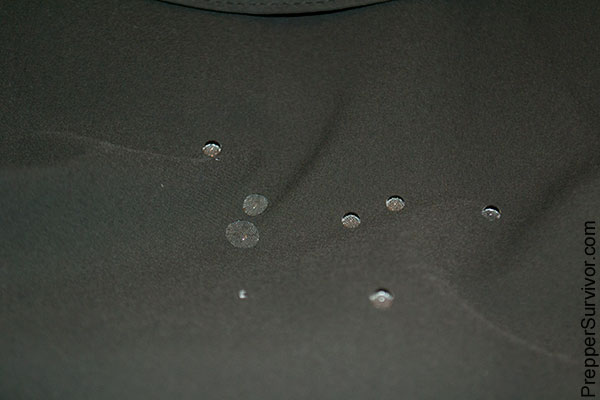 Highly recommended! Restores water repellency effectively. The only drawback is the vinegar smell of the jacket 🙂