PCU Level VI (6) Gore-Tex, Wet Weather Jacket, (Patagonia Torrentshell Jacket)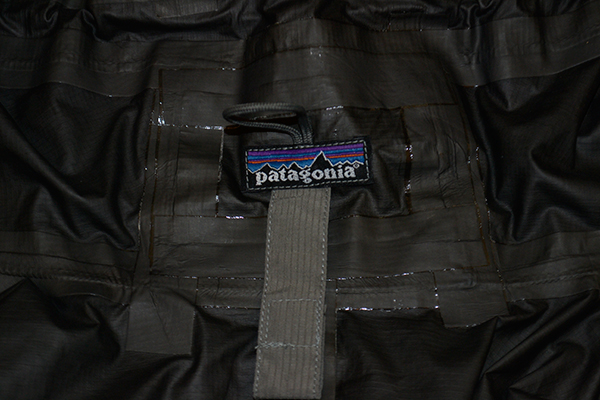 Anyone who is an avid outdoorsman will want to own the Patagonia Torrentshell jacket. Since being outside makes you susceptible to harsh weather conditions, you'll need a durable jacket like this that is comfortable to wear and that will be able to keep your body protected underneath. You never know when you'll be faced with rainstorms, snowstorms or even heavy winds that blow all kinds of tiny particles of debris at you. In order to protect yourself, you need a jacket that is strong enough to shield you from these elements of nature. That is what makes the Torrentshell jacket such a treasure to own.
The Torrentshell contains a 2.5-layer shell of nylon called "H2No Performance Standard," which is material that is windproof, waterproof and is very easy to pack in a bag if you are going camping or hiking. The fabric is even coated with a durable water repellent finish to give you extra protection against rain. Once you get out of the rain, the jacket will dry a lot faster than ordinary jackets would. This helps ensure the clothes underneath your jacket stays dry as well. The jacket is lightweight and will be very easy to store or pack away in just about anything.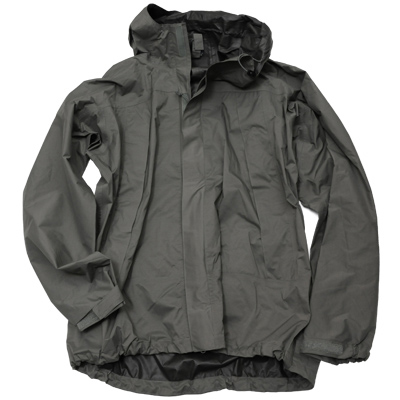 So if there is ever rain or winds coming at you from every direction then the Torrentshell jacket will keep you protected. In fact, you can even cover your face with the jacket and still be able to breathe under it. The collar of the jacket is made to completely surround your neck and a little bit of your lower face. This makes it easy for you to sink your mouth area behind the fabric and protect it from any rain or light debris flying in the air at you. If you are a hunter, biker, hiker, or merely like to jog outside, then this face covering feature will benefit you the most.
When you look at the jacket from the outside it almost resembles a windbreaker, except the Torrentshell material is much stronger. The patented fabrics of this jacket make it very unique and something that no other company is offering. The Patagonia Torrentshell jacket can be purchased at www.patagonia.com. There are a variety of color choices available including hunter green, channel blue, underwater blue, peppergrass green, black, forge grey and electron blue. The price of the jacket is currently $90 and it has gotten mostly positive reviews from former customers who've purchased it.