Emergency Crank Radio for Preppers
Emergency Crank Radio for preppers. As seen in survival movies.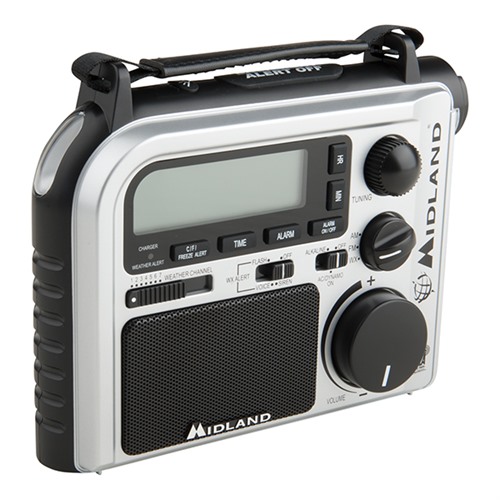 More information and order: Emergency Crank Radio
Coleman Headlamp
Flashlight is one the handiest and useful gifts.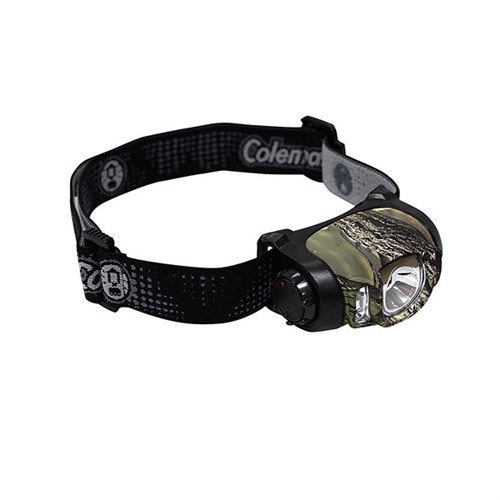 More info and order: Coleman Headlamp
Walkie-Talkies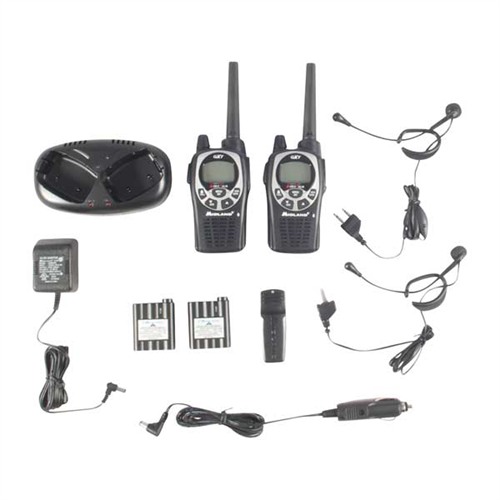 More info and order: Walkie Talkies
Shotgun Micro Rig
Shotgun Micro Rig for shotgun owners: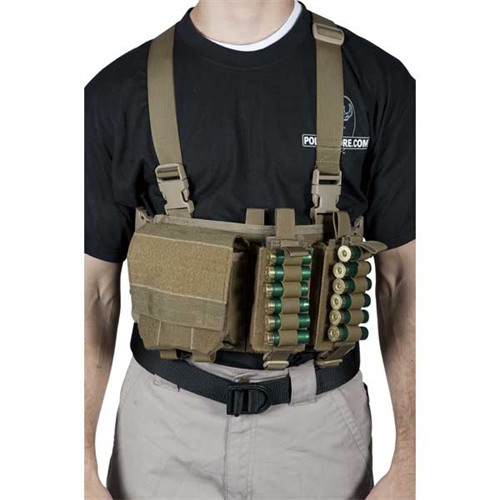 More info and order: Shotgun Micro Rig
G2 Nitrolon Flashlight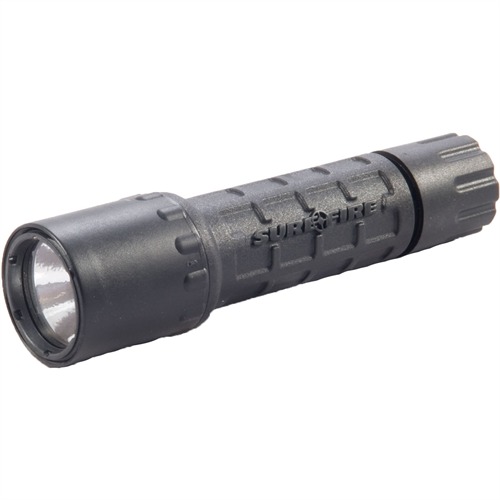 More info and order: G2 Nitrolon Flashlight
Leatherman Tread Bracelet – The Travel Friendly Wearable Multi-Tool
Multi-Tool bracelet which is always with you.
Description:
10 stainless steel link turn into 29 portable tools
Customize the Tread to meet your tool needs by changing the links.
Completely portable. This wearable tool goes where you go
Formed out of 17-4 stainless steel known for its hardy strength and because it is highly corrosion resistant.
Stainless steel links: phillips, box wrench, screwdriver, hex drive, oxygen tank wrench, flat head, carbide glass breaker, sim card pick, cutting hook, socket drive, bottle opener, square drive.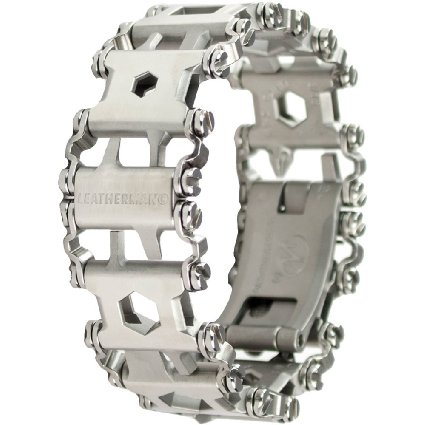 Leatherman Raptor
The best tactical shears with numerous features.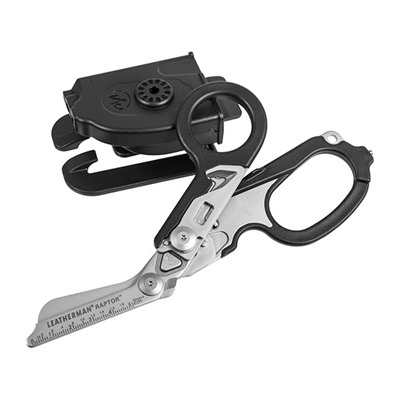 Legendary KA-BAR yet
Every man wants to own the legendary KA-BAR knife. Only for tough guys:
Made in the USA
Blade length 7″
Overall length 11 3/4″
Clip shape
Edge angle 20 degrees
Steel 1095 cro-van
Grind is flat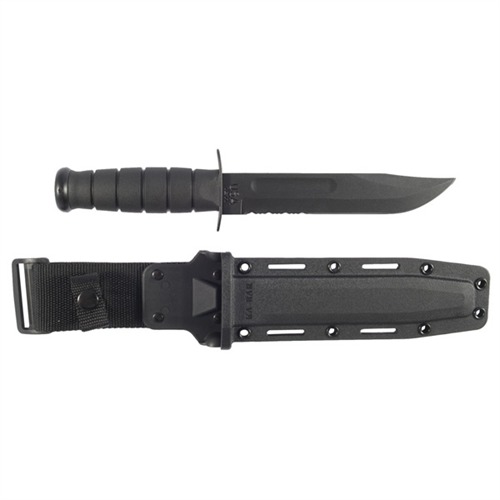 More information and order: KA-BAR knife
Garmin Tactix GPS Watch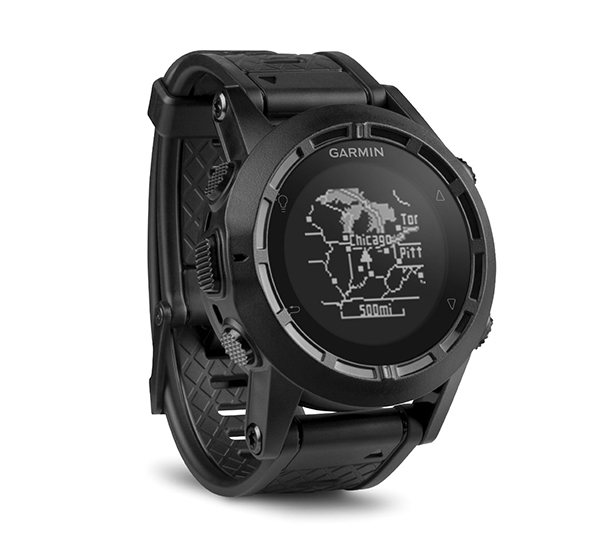 Description:
High-sensitivity GPS positioning with automatic calibrating altimeter, barometer and 3-axis compass
All metal surfaces PVD-coated in black to be non-reflective – Rugged, durable, and waterproof up to 50 meters
Negative mode liquid crystal display with green LE D backlight for night vision compatibility
Scratch-resistant, curved mineral glass lens and rugged forged stainless steel rear case
Rechargeable lithium-ion battery with up to 50 hours in GPS mode, 3 weeks in sensor mode, and 5 weeks in watch mode – Preloaded with Jumpmaster software for skydivers, Tide data (for the U.S. only), and worldwide basemap
Howard Leight Impact Sport Electronic Earmuffs
Howard Leight Impact Sport Electronic Earmuffs are the most popular ones. I see them on many shooters on the range, they are top sellers in internet shops. This is because this earmuff is the best bang for your buck.
They are inexpensive, high-quality and good looking.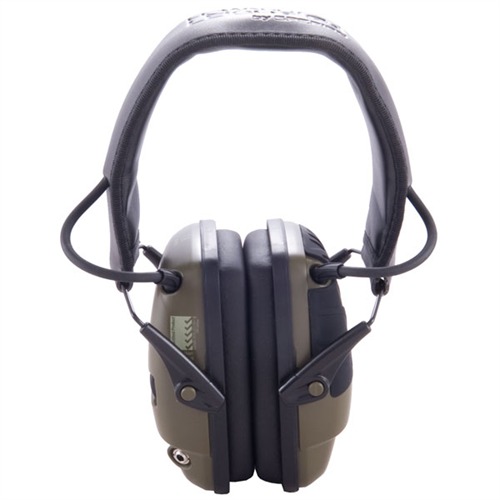 Field Book Kit Rite in the Rain
Durable, All-Weather Log Books Made For Outdoor People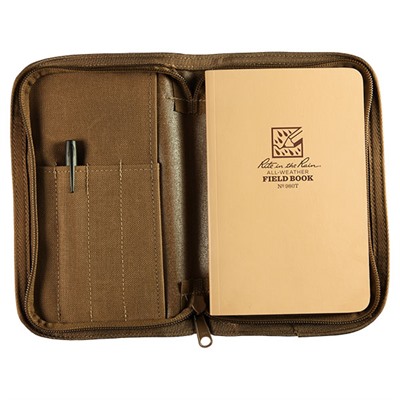 Rite In The Rain products are what their name promises: all-weather paper products that let you write anywhere in any weather conditions. A Rite In The Rain notebook is a guarantee that the critical notes you take in the field or at the range will be readable when you get home. Manufactured with virgin fibers for maximum durability, with an environmentally safe, water-repellent matte-finish coating, these paper goods are also fully recyclable. Exclusive Field Flex cover material will flex thousands of times but will not break down or tear. Pages are perforated for easy removal.
Price: $47.99
Brownells/Otis Elite Kit
This kit has everything for cleaning of the different firearms.
The Complete Kit From Air Gun Tactical Pistol To Bench Rest Rifle & Shotgun
Brownells and Otis have teamed up together to bring you the most advanced gun cleaning system on earth! From the breech to the muzzle this is the only kit that cleans and maintains all rifles, shotguns, pistols and air guns from .177 caliber to 10 gauge. It completely eliminates the need for owning multiple, separate kits because this kit truly has it all, including a complete selection of high quality Brownells/Otis Bronze cleaning brushes for every caliber and gauge individually packaged in screw-top, clear plastic protective tubes. The more than 200 individual components contained in this do-it-all, clean-it-all kit are the finest quality, most functional products available.
In true, "No Compromise, Brownells Tradition," the Brownells/Otis Elite Kit is packaged in a rugged but padded nylon case that's easily stored in a day pack for trips to the range or into the field. This deluxe zippered case with carry handles includes individual internal storage pockets and elastic tabs to securely hold every item contained in the Elite Kit. Plus a single side storage pocket holds additional shooting gear. The Elite Kit also includes the Brownells/Otis 750 Tactical Kit contained in a separate, convenient, take-anywhere belt pouch for enhanced rifle cleaning while you are on the go.
Everything you need to effectively and efficiently clean your firearms is contained in the Brownells/Otis Elite Kit. Plus, the no-hassle, guaranteed-for-life promise of complete satisfaction from Brownell and Otis backs up each and every cleaning component in this kit, so you can buy with confidence and know you are maintaining your firearm with the very best.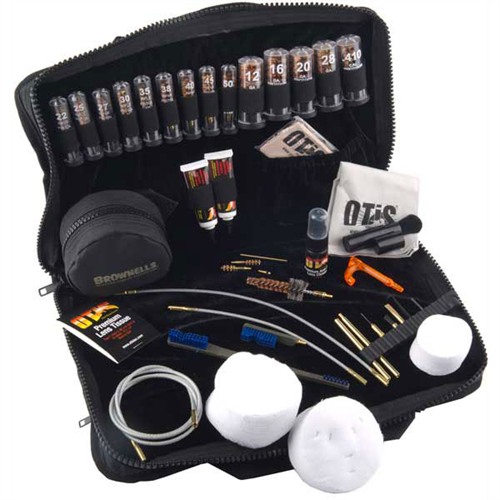 More info and order: Otis Cleaning Kit
5.11 Tactical Rush 12 Back Pack
One of the best and the most sturdy backpacks.
Compatible with hydration systems up to 60 oz. 16 total compartments, pockets, and slots to stow and organize your gear. Large zippered Administrative compartment with 9 pockets and slots
Main compartment: 18″ x 11″ x 6″ Capacity: 1296 cu in/21.2 liters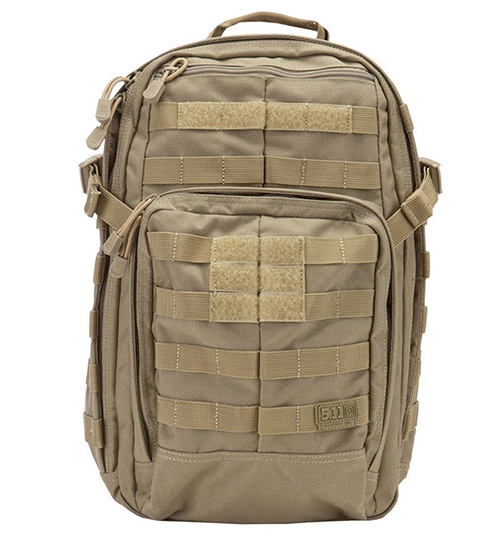 Maxpedition Fatboy Versipack
Maxpedition Fatboy Versipack is one of the best Every Day Carry bags.
The Maxpedition Fatboy Versipack is more than a durable, ergonomic shoulder sling pack; it is the state-of-the-art portable gear organizer that provides secured containment for and rapid accessibility of daily equipment. The versatile main compartment has a huge 156 cu. in. of space with a water-resistant storm collar that can be deployed by pulling a cord-locked drawstring.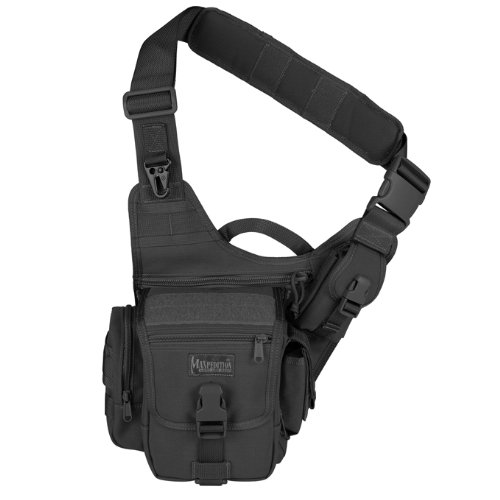 Leatherman Surge Multi-Tool
Leatherman Surge Multi-Tool is very nice choice. Leatherman is well known manufacturer of multi-tools. They are reliable and made of high-quality materials: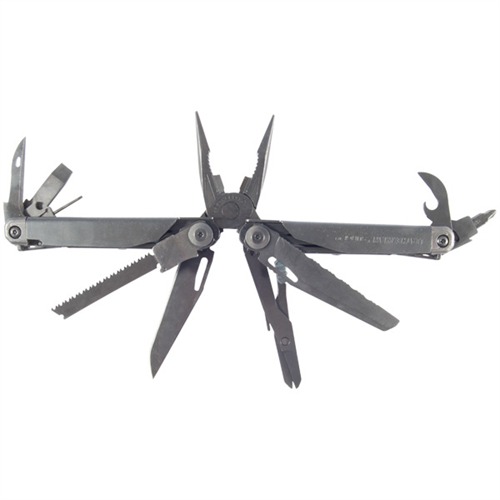 More information and order: Leatherman Surge Multi-Tool
Maxpedition Spartan Wallet
My favourite wallet. I have been having it for years and really like it.
Description:
Fabric/Nylon
Imported
We finish our bags with a triple coat of polyurethane for water resistance and add a final coat of DuPont Teflon Fabric Protector to repel the elements; Only the best components and designs are used
We use complete YKK zippers and slides exclusively unlike our competitors who put YKK slides on generic zippers
We add military grade nylon Webbing for straps, handles, and modular attachment points; Genuine Duraflex buckles and hardware add strength and functionality
Starting with large, unseamed panels of 1000 Denier Nylon, we meticulously reinforce each stress point with composite thread; No unnecessary seams or polyester parts are used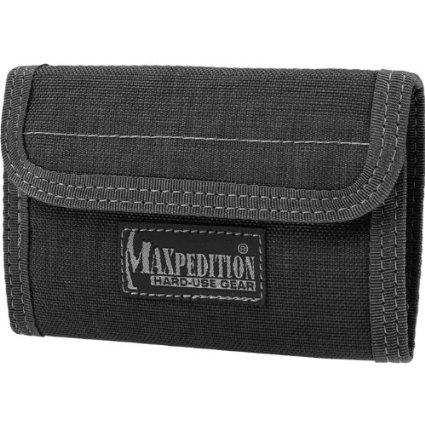 Blackhawk! Long Gun Drag Bag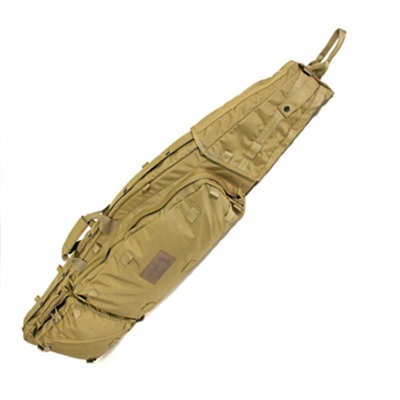 This Sniper Drag Bag is currently used by the Special Forces. It has hide-a-way/detachable padded shoulder straps to carry muzzle up or down.
Price: $284.99