What to Do During a Mass Evacuation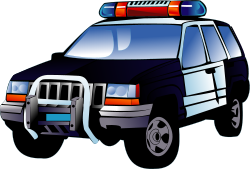 A survey conducted by the West Virginia University shows that 40 percent of the people surveyed would leave/evacuate during a crisis but do not have a destination in mind. A large percentage of the same respondents also ranked high, the probability of a terrorist attack in their area. The same survey indicates low levels of confidence in the government's preparedness/planning as far as handling a mass evacuation from any given area. The take away from this study is that you, as an individual must prepare, educate, practice and not rely on anyone but yourself during an evacuation. In some cases, the evacuation routes in and of themselves itself can become a disaster area. Planning is crucial.
Certain natural disasters can be forecasted ahead of time to some extent, and in particular hurricanes, tropical storms and certain types of flooding. Terrorist attacks cannot be predicted or forecasted. Analysts and experts can only assume an attack could happen and evacuation orders would not be issued unless there was a definitive time and place of an attack, and logic dictates if they had that much information the attack could be prevented. Therefore, any attack would be a surprise and any mass evacuations plans would be improvised at best.
Planning Ahead
You have to know in which direction to travel and this is easily determined if the disaster is a natural one, you simply head inland during a hurricane using predetermined routes. During a flood, you evacuate to higher ground, before you are trapped. Therefore, the question is which way you should travel when it is not a natural disaster. Suppose for a minute that a nuclear device was detonated in a city close to you or someone released chemical or biological contaminates in the area. It is not likely the government would have the answers before you had to evacuate to protect yourself, in other words you cannot wait on instructions from the authorities. You have to be ahead of the situation and you must move fast so you are not caught up the traffic and pedestrian snarl. Information is essential.
First, you must have an idea of where you are heading. Rural areas are ideal regardless of the disaster. Terrorist groups and others that seek to create chaos will target symbolic structures/monuments and heavily populated areas. Thus, ground zero as it were, will be centered in or near cities. Take the time to know the surrounding area and not just in one direction map out a radius. It is crucial you do not waste time deciding direction of travel if you have to vacate the area.
Ideally, you can evacuate in a vehicle, but be prepared to go it on foot if needed. You may find that several miles from your home that the roads are blocked, destroyed or otherwise impassable. Therefore, have your essentials packed and ensure each member of the family or group has their own pack with essentials so they can survive if they become separated. Avoid bridges and interstates because that is where the majority of people will be. You can maneuver along secondary roads, and it may be easier to bypass obstructions by going around them. You cannot go around blockage on a bridge or certain other major highways.
Do not stop for anyone unless you know him or her to be law enforcement. During a major disaster Martial Law is likely to be enacted, which means federal troops can be deployed to enforce local laws, make arrests or detain individuals and quarantine areas as they see fit. Avoid troops unless your life is in danger because many times they will simply detain people and sort it out later. Keep in mind if there are demonstrations or riots they will not know if you are part of the problem or not. They will be acting for and with consent of the federal government and in particular the Commander in Chief.
Staying informed of local, national and worldwide events can give you a heads up if something does happen. Even if a nuclear device, chemical or biological weapons strikes a city hundreds of miles, away, your community will be affected and you should under these circumstances move from your area. Move away from the affected area to a predetermined rural safe zone. Many times armies will "soften" a target by a surprise attack of this nature and then move ground troops into other areas before the citizens and the government can gain some semblance of order.
Recommended Items
Maxpedition Falcon-II Backpack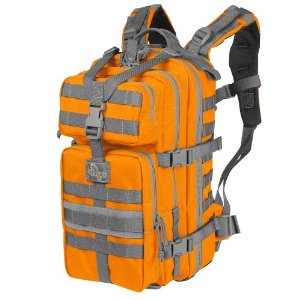 Emergency Shelter Tent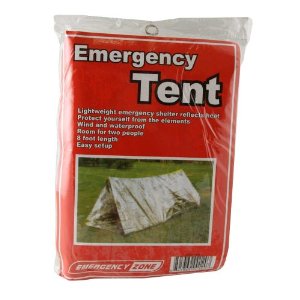 Emergency Blankets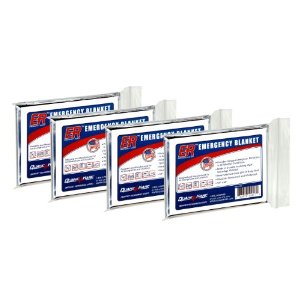 MTM Survivor Dry Box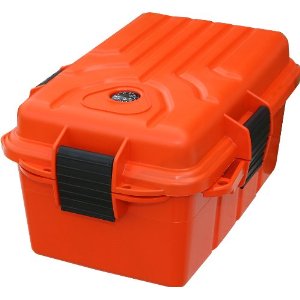 Coleman Stove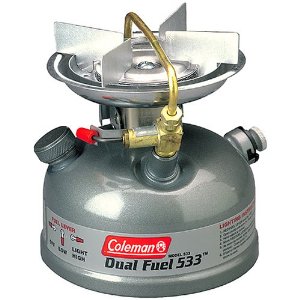 Coleman Heater
Emergency Drinking Water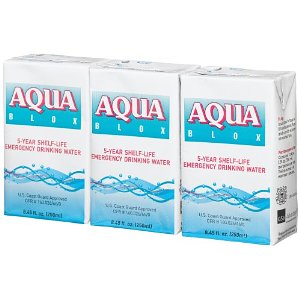 Water Purification Tablets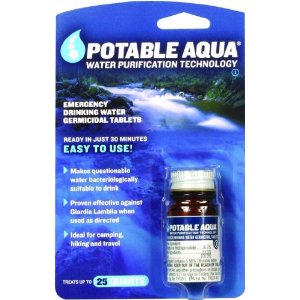 Fresh Bath Body Wipes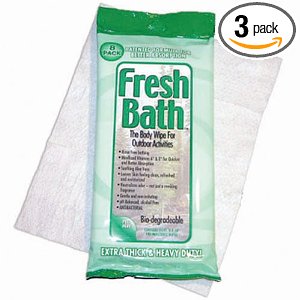 Fenix Flashlight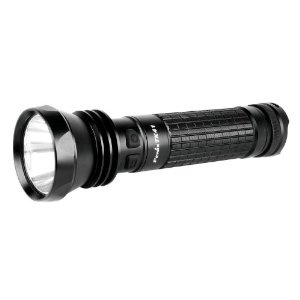 Dust Masks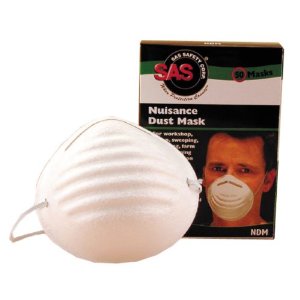 Champion Power Generator